It's that time of year when we give gifts and want to help our loved ones to live happier lives. You may have a family member that is impossible to buy for. You know Uncle Charlie, the one you re-gift most of the time. We've got a better idea for that special someone this year. For as little as $15 you can get a carbon monoxide detector that may save a life. In 2014 we've had two reported instances where a person has nearly lost their lives to carbon monoxide poisoning. Here's an excerpt from one of them:
"My stepfather didn't answer the phone. No one knew what was going on with him. With no family in the area we felt really helpless. Luckily his friends were going to visit. Upon arrival no one answered the door. They had the fire department come and break down the door, which saved his life. He would have never awakened had they not made it to save him!"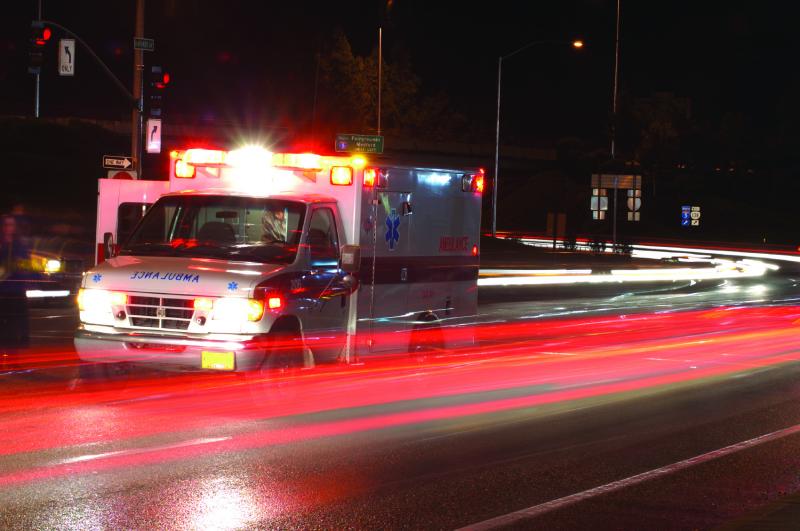 Carbon monoxide is called "The Silent Killer" because it is odorless, colorless, and otherwise undetectable to the human senses. There are many things you can do to prevent carbon monoxide poisoning with some simple steps, one of which is installing a carbon monoxide detector. Prices start around $15. This would be a great gift for that someone that has everything, or you have no clue what to get them – give them defense against "The Silent Killer"!
For information on prevention, symptoms and more about carbon monoxide poisoning click here:
http://www.cpsc.gov/en/Safety-Education/Safety-Education-Centers/Carbon-Monoxide-Information-Center/Carbon-Monoxide-Questions-and-Answers-/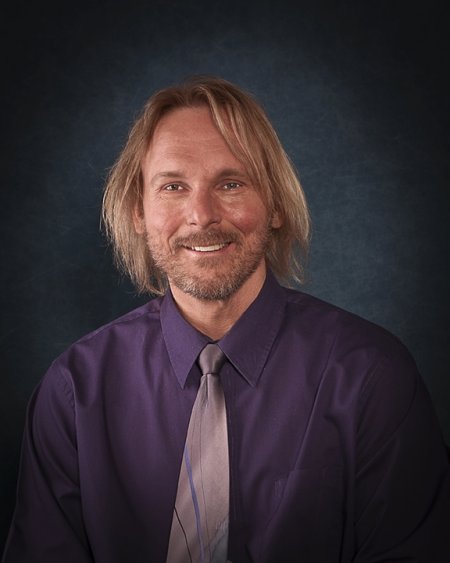 By Bill Adams
Kennedy Nemier Insurance Agency
Statements in this article as to policies and coverages provide general information only. This information is not an offer to sell insurance. Insurance coverage cannot be bound or changed via submission of any online form/application provided on this site or otherwise, email, voice mail or facsimile. No binder, insurance policy, change, addition, and/or deletion to insurance coverage goes into effect unless and until confirmed directly by a licensed agent. Any proposal of insurance we may present to you will be based upon the information you provide to us via this online form/application and/or in other communications with us. Please contact our office at 734.454.4058 to discuss specific coverage details and your insurance needs. All coverages are subject to the terms, conditions and exclusions of the actual policy issued. Not all policies or coverages are available in every state. Information provided on this site does not constitute professional advice; if you have legal, tax or financial planning questions; you should contact an appropriate professional. Any hypertext links to other sites are provided as a convenience only; we have no control over those sites and do not endorse or guarantee any information provided by those sites.