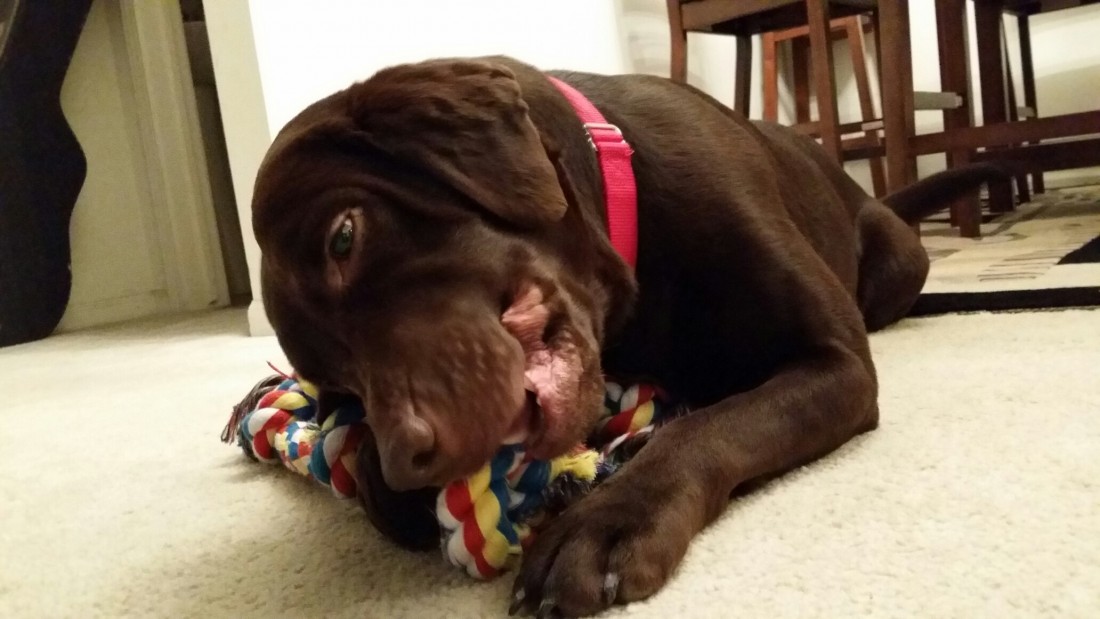 One question we ask on every home insurance fact finder is "are there any dogs or exotic pets?" The exotic pet question is obvious, after all a 20 foot python has a higher risk exposure than fluffy the kitty. But why ask about dogs? Aunt Martha says "my cute Yorkie Terrier would never bite anyone!" Answer - because dogs can and do bite, causing 100's of thousands of dollars in losses to insurance companies each year.
One thing we all have in common here at Kennedy Nemier Agency is we are all dog lovers. It is our belief also that there are no bad dogs only uneducated dog handlers. A recent study shows a ranking of the top 15 states in dog bite claims. How do you think Michigan ranks?
Dog assaults cost the insurance industry $483.7 million last year, according to new data from the Insurance Information Institute and State Farm Insurance Co. The insurer shared the top 15 states for dog bite claims, according to its own history. Click here for the full story and rankings...