It's a daily occurrence here at the office where a client calls in and asks the question:
"What does _____ mean?"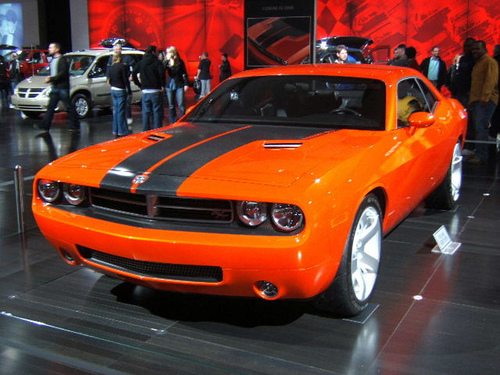 Agents and service staff respond with the appropriate answer and explain out the details of that particular coverage. I thought we'd take a few blog moments and detail some of the most commonly asked questions as a helpful guide. Throughout this series we'll try and stay away from insurance jargon that can lead to even more confusion. We'll put things in simple terms that even I can understand; I figure that's a pretty safe bet. We're going to cover the most common parts of the Auto Insurance policy in this first series. We'll lay out some common terms and definitions in part one, and then move into more detail for each of the other items in future blogs.
Here is how the policy is normally laid out:
Name of the auto Insurance Company, policy number and policy period
Names of the policy holders (named insureds) and description of the vehicles insured.
Coverage provided including limits of liability, deductibles and the premium charged.
Discounts, Credits, and Surcharges etc. that affect your auto insurance premium.
List of forms that are a part of the policy.
---
Major Policy Coverages
Bodily Injury Liability

protects an insured from financial loss when they are held legally responsible

Property Damage Liability

Required coverage in Michigan, if your car damages someone else's property

PIP

Personal Injury Protection (PIP) - A mandatory no-fault coverage that pays for all reasonably necessary medical expenses and wage loss up to a maximum limit

Property Protection Insurance

A mandatory coverage that pays up to $1 million for damage your car does in Michigan to other people's property

Limited Property Damage also known as "Mini-Tort"

Limited property damage liability

MCCA

The Michigan Catastrophic Claims Association
---

Some Optional Coverages
Comprehensive

Covers your vehicle against physical damage and loss from causes other than collision,

Collision

covers physical damage to your car when your car hits or is hit by another vehicle or collides with another object

Uninsured / Underinsured Motorist

Coverage for where the other driver was uninsured and legally at fault

Road Side Service

Towing, labor and road side assistance
Rental Car Reimbursement

Daily amount for car rental if your car is being repaired from an auto accident

Full Glass Coverage

Waives the comprehensive deductible for the glass in an other than collision glass claim
---
Terms
Deductible

The amount you agree to pay on each loss before your insurance company pays.

Insurance Score

A rating based or in part on a consumer's credit information. An insurance score is not the same as a credit score
Should you have any questions on any of these terms and not want to wait for the next blog post, please feel free to give us a call at 734.454.4058. We'll be happy to review your current policy at no cost or obligation. Visit our website at www.kennedynemier.com. The Kennedy Nemier Insurance Agency is an independent agency and proud providers of Bristol West, Encompass, Foremost, Frankenmuth, Fremont, Grange, Michigan, Progressive and Safeco Insurance companies.
By Bill Adams
Kennedy Nemier Insurance Agency
Statements in this article as to policies and coverages provide general information only. This information is not an offer to sell insurance. Insurance coverage cannot be bound or changed via submission of any online form/application provided on this site or otherwise, email, voice mail or facsimile. No binder, insurance policy, change, addition, and/or deletion to insurance coverage goes into effect unless and until confirmed directly by a licensed agent. Any proposal of insurance we may present to you will be based upon the information you provide to us via this online form/application and/or in other communications with us. Please contact our office at 734.454.4058 to discuss specific coverage details and your insurance needs. All coverages are subject to the terms, conditions and exclusions of the actual policy issued. Not all policies or coverages are available in every state. Information provided on this site does not constitute professional advice; if you have legal, tax or financial planning questions; you should contact an appropriate professional. Any hypertext links to other sites are provided as a convenience only; we have no control over those sites and do not endorse or guarantee any information provided by those sites.